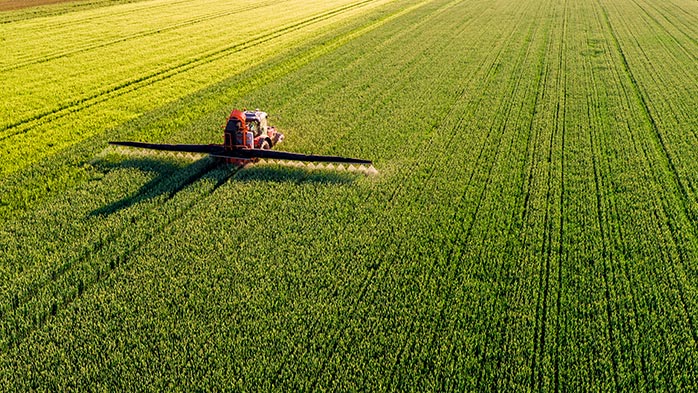 Join us on 6 October 2020 to listen to CRU's Fertilizer analysts giving their outlook for the next six months.
环球直播Our fertilizer experts will provide you with a succinct summary of their market forecasts and then the floor is open for a Q&A session. Register now to take part in this powerful industry discussion with key players from around the globe. As always, we promise to answer all your questions, either on the day or by email after the event.
Webinar 1: 3.30pm to 4.15pm
环球直播Downstream (urea, DAP/MAP, UAN, MOP)
Global agriculture markets and fertilizer demand – what is driving the optimism in the market?
Will volatility in urea markets continue?
How long can the wide price spread in phosphate markets be maintained?
Can UAN markets turn over a new leaf?
Will unrest in Belarus pass through to potash pricing?
Q&A – submit your questions for our panel to answer.
Webinar 2: 4.30pm-5.15pm
环球直播Raw materials (ammonia, sulphur, sulphuric acid, phosphate rock and phosphoric acid)
Is ammonia supply finally starting to tighten?
The view on Q4 settlements for phosphoric acid and phosphate rock prices.
Will rallying phosphate prices be enough to pull sulphur higher?
Can sulphuric acid prices stay out of negative territory?
Q&A – submit your questions for our panel to answer.